Souvenir & Momento Designing
These are not just hand-made pieces, but AN OMIYAGE, a "yaadgar",…..  a culture in itself wrapping the rich indian traditional
& intricate art in industry specific custom designs to honor the epitomes of knowledge
Souvenirs and Mementos are of much importance in contrast to their size. These small carriers of memories have driven several researchers to explore their impact on various aspects. In areas of learning and education they play a crucial role of honoring the Field Experts for their knowledge base in the most decent and modest way possible. Offering a gift, or presenting a souvenir permeates deep in Asian cultures. DBM is always keen to help individuals take care of their "giving" in the most special way. Be it a corporate event like seminars or conferences or family gatherings for marriage or festivals,
the custom gifts or offerings need no search on online websites or local stores but just a custom order placement with DBM. Under the leadership of Maulshree, the DBM team makes sure the gift you order suits the occasion, is customized as per your requirements and is delivered for the purpose it was meant for.
These Custom crafted souvenirs and mementos not just demonstrated the special abilities of artisans in a unique way, but clearly brought DBM in the limelight as the only brand that can work on customization orders with quality and consistency.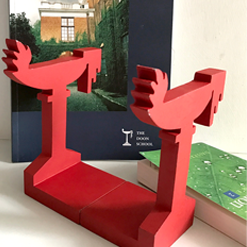 Doon Book End
Momento for Asia Oil Fest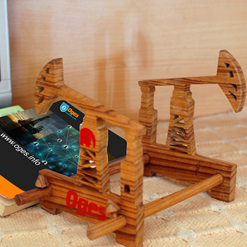 OGES Souvenir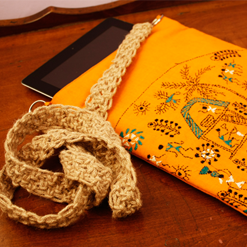 Momento for CBR